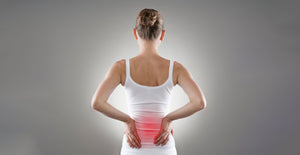 Over 80% of Americans will experience some kind of back pain in their life. Discover 10 tips that will help soothe lower back pain.
---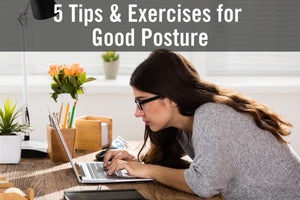 Read on to discover why good posture is essential and find out 5 tips and exercises to improve your posture.
---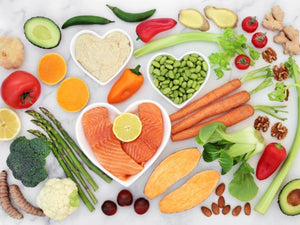 Read on to discover the 10 best foods that reduce cardiovascular and heart disease risks.
---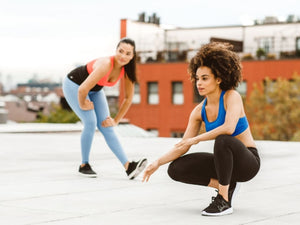 4 wellness and health-related goals to set that has nothing to do with losing weight. How to improve your quality of life
---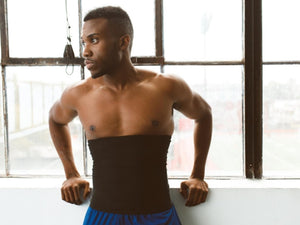 Here's how to find the best workout clothes for you and a rundown of how many sets of workout clothes you actually need for your daily exercising.